How to Change VPN Location on iPhone
Do you need to change your VPN location on iPhone? Maybe you're traveling and want to watch Netflix from a different country, or maybe you just want to access blocked content in your home country. Whatever the reason, changing your VPN location on iPhone is easy!
In this article, we will provide step-by-step instructions on how to do it, as well as reviews of the best VPNs for iPhone.
How to Change VPN Location on iPhone: The Ultimate Guide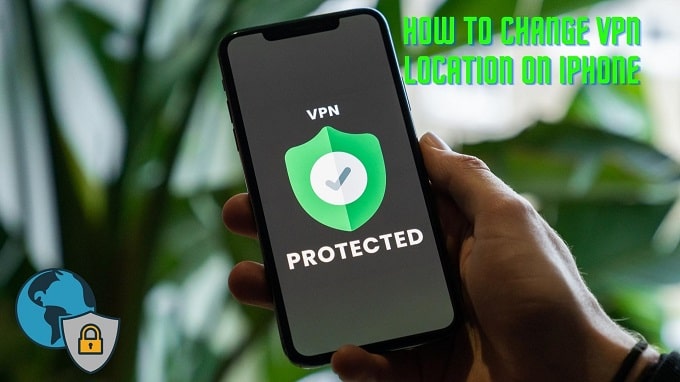 Most VPN apps will have a map interface that shows you all of the available server locations. To choose a new location, simply tap on the country or region you'd like to connect to. In some cases, you may need to select a specific city or server within a country.
Once you've selected your new location, the VPN will automatically connect you to the best available server in that area. In most cases, this process happens quickly and without any issues. However, if you experience any trouble connecting, consult your provider's support documentation or contact customer support for assistance.
And that's it! You're now connected to a VPN server in your chosen location. All of your internet traffic will now be encrypted and routed through this server, so your online activity will be hidden from your ISP, government, and any other third-party snoopers.
If you ever need to change your VPN location, simply open the app and repeat the process outlined above. With most VPN apps, it's easy to switch between locations with just a few taps. And if you have any questions about How to change VPN location on iPhone guide, please feel free to contact us anytime! Our team is always happy to help. Thanks for reading!
Other Solution: How to Switch Countries Using VPN Configuration Files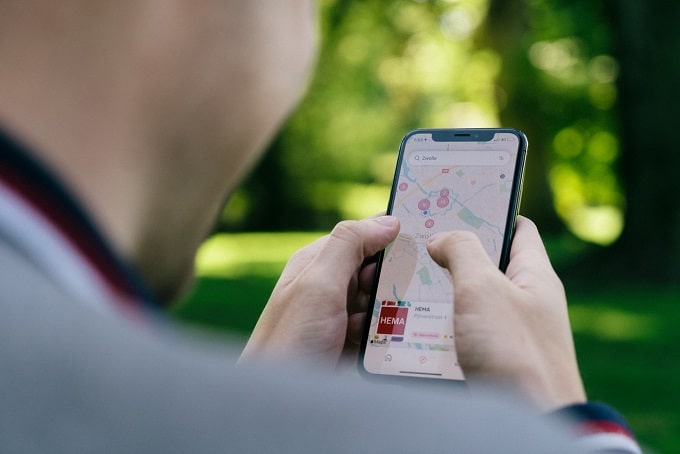 If you want to be able to switch countries without having to go through the process of downloading a new VPN app every time, you can use configuration files. This is a more technical solution, but it's worth mentioning since it can be useful in some situations.
Configuration files are available for most major VPN providers and they contain all of the information necessary to connect to a specific server. All you need to do is download the file and then import it into your VPN app. Once imported, you'll be able to connect to the server by simply selecting it from the list of options.
The downside of this method is that it's not as convenient as using a dedicated app, but it can be helpful if you need to connect to a lot of different servers on a regular basis.
If you're looking for a more convenient solution, we recommend using a dedicated VPN app. This is the easiest way to change your VPN location and it doesn't require any technical knowledge. Plus, most VPN apps are very user-friendly and can be set up in just a few minutes.
Whether you use a configuration file or a dedicated app, changing your VPN location is easy once you know how. Just follow the steps above and you'll be able to connect to any server in the world. With a little practice, you'll be switching countries like a pro!​
How to choose a VPN service for iPhone?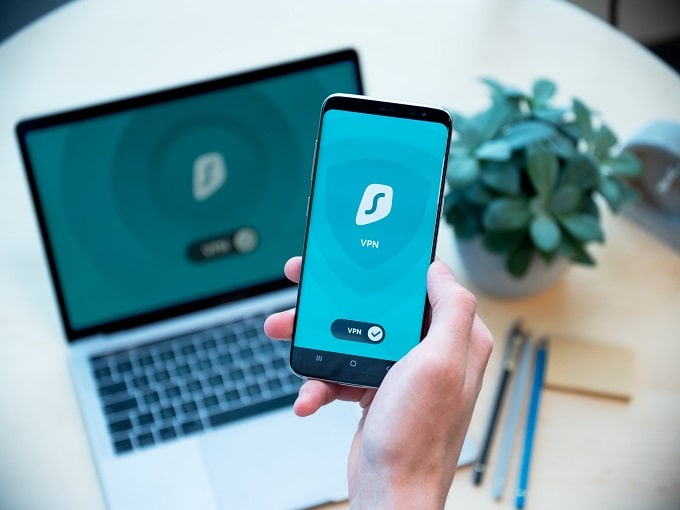 There are a lot of different VPN services out there. How do you know which one to choose? Here are a few things to look for when choosing a VPN service:
Make sure the VPN service has servers in the country you want to connect to.
Check the speed of the VPN connection. A slow connection will make it difficult to use your iPhone.
Make sure the VPN service allows you to connect multiple devices. You may want to use your iPhone and iPad with the same VPN service.
Read reviews of the VPN service before signing up. Make sure other users have had a good experience with the service.
Once you've found a VPN service that meets these criteria, sign up for an account. Most VPN services offer a free trial, so you can try out the service before committing to a long-term subscription.
How to install VPN service one your iPhone or iPad
If you've decided that you need a VPN service for your iPhone or iPad, the first step is to sign up with a provider. We recommend ExpressVPN, but there are other great options out there as well.
Once you've chosen and signed up for a VPN service, the next step is to download and install the app on your device. This process is usually very straightforward, and most providers will have helpful guides on their websites to assist you.
With the app installed, open it and log in with your account credentials. Once you're logged in, take a look around the app and familiarize yourself with its features and interface.
Conclusion
We hope this guide was helpful in teaching you how to change VPN location on iPhone. If you have any further questions, feel free to leave a comment below and we'll do our best to answer it. As always, happy travels!