The Optimum vs Spectrum battle has been going on for years, and it doesn't look like that will change anytime soon. In this article, we'll answer the question "What is the best internet company?" Optimum or Spectrum? We'll be answering these questions by providing information about Optimum vs Spectrum plans, pricing options, installation types and more. We hope you enjoy!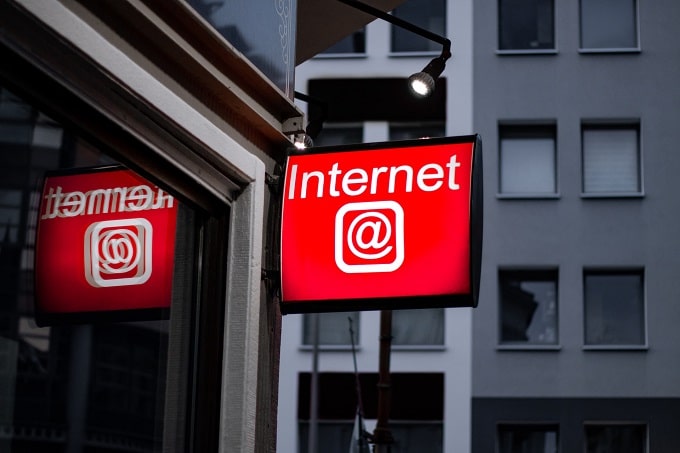 How does Optimum work?
Optimum is a cable internet provider that uses the coaxial cables in your home to deliver high-speed internet, TV, and phone services. Optimum's network is one of the largest in the country, covering over three million customers in New York and Connecticut.
One of Optimum's main benefits is its variety of plans. Whether you're looking for a basic package or something more comprehensive, Optimum likely has a plan that will fit your needs. Additionally, Optimum frequently offers promotions and deals that can save you money on your monthly bill.
Another advantage of Optimum is its customer service. The company has an A+ rating from the Better Business Bureau and routinely ranks among the top providers in customer satisfaction surveys.
How does Spectrum work?
Spectrum is a telecommunications company that offers cable, internet, and phone services. The company was created in 2016 when Charter Communications acquired Time Warner Cable and Bright House Networks.
Spectrum's internet service is available in 43 states across the U.S., making it one of the largest providers nationwide. Like Optimum, Spectrum offers a variety of plans to fit your needs, as well as promotions and deals to save you money on your monthly bill.
One thing to note about Spectrum is its speed caps. While Optimum does not have any data caps, Spectrum places limits on how much data you can use each month. If you go over your limit, you may be charged overage fees.
---
Recommended article:
How to Identify Coax Cable
---
What is the difference between Spectrum vs Optimum?
Spectrum and Optimum are both internet companies that offer their services along with cable TV. Optimum is owned by Altice, while Spectrum is owned by Charter Communications. Optimum claims to install within 24 hours of service request during regular business days but not on holidays or weekends. Both Optimum and Spectrum allow you connect up to six devices at once, including wireless routers for online gaming.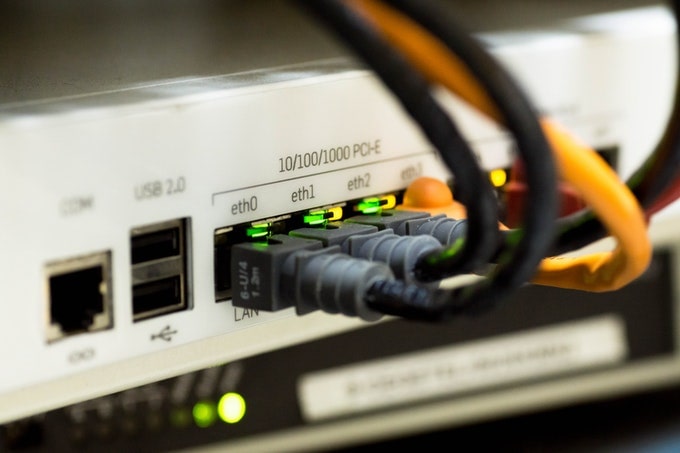 Do either Optimum vs Spectrum have faster speeds than the other?
The maximum speed offered by Optimum varies depending on your location (typically 60 Mbps) – many areas do not yet support gigabit fiber optic networks like those available through google fiber in Kansas City or AT&T's Uverse GigaPower network in Austin Texas/ Raleigh North Carolina. Optimum is known for having a good quality of service, but does not have the fastest speeds available . Optimum offers up to 500 Mbps download and upload speeds with their Gigabit Internet option (this speed varies depending on location). Spectrum has been offering fiber-based services since 2012, including gigabit internet plans that allow up to 1000 mbps connection speeds..
Spectrum claims that they offer faster connections than Optimum at lower prices – however many users report issues connecting or staying connected after installation, plus some locations are still limited by older technologies where Optimum may provide better performance, so results vary from user to user. If you live in an area serviced by either company there isn't much between them unless your home is specifically serviced by Optimum's gigabit fiber optic network.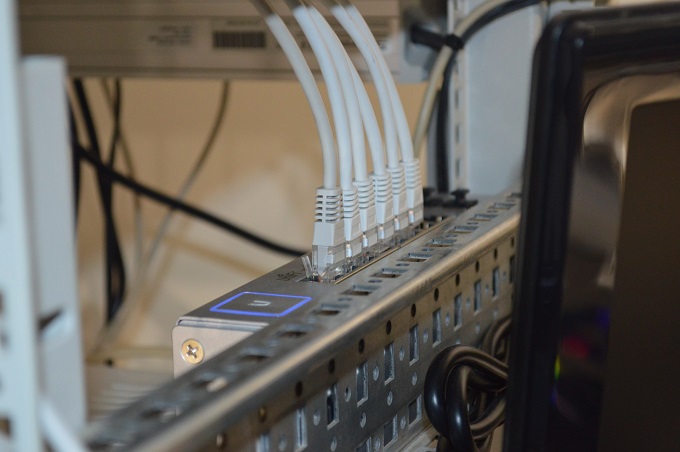 Do either Optimum vs Spectrum have any bundled deals?
Optimum offers a basic package that includes its Optimum TV, Internet and Phone services for $89.99 per month . The company also offers a two-year price lock guarantee on all of its triple play bundle packages, which is an added incentive to sign up for service. Most of Spectrum's bundles include cable TV, internet, and home phone service but the pricing and channel options vary depending on your location. Bundles start at $89.99/month and go up to $209.99/month .
What about customer service? How do they compare?
Optimum has been rated one of the best companies for customer service year after year. In fact, the company has an A+ rating from the Better Business Bureau (BBB). Optimum also offers 24/hour telephone support as well as online chat and email support. Spectrum also has generally good customer service ratings. However, they have been known to throttle video speeds during peak hours which can impact streaming services like Netflix or Hulu.
---
Recommended article:
Why is Google Search Not Working On Phone
---
How about installation? Optimum vs Spectrum
Both Optimum and Spectrum require professional installation that is not done by the customers themselves. Optimum charges a $60 activation fee that includes free installation – if you cancel your service within 30 days of installation, this fee will be refunded to you. There is no such thing as a free lunch, so if you cancel Optimum within 12 months, Optimum will charge you a $20 deactivation fee. Spectrum charges an installation fee of around $60-$100 and does not offer any refunds if you cancel your service early on – however some users report receiving free router installations depending on the type of plan they sign up for.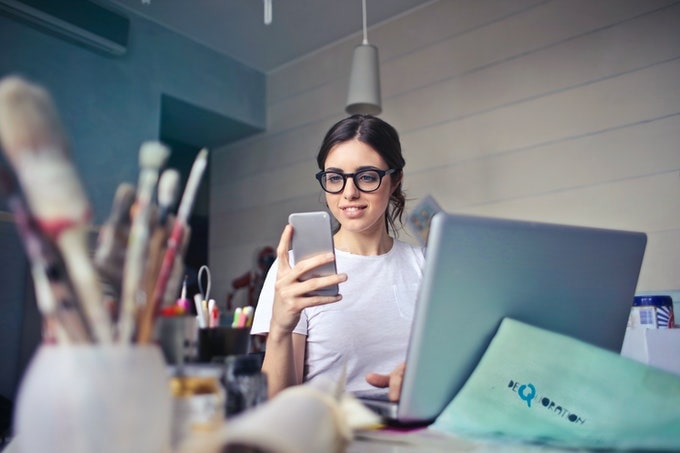 How about customer satisfaction?
Optimum has been ranked one of the top internet companies in overall user satisfaction by J.D Power & Associates, scoring higher than Comcast or Cox Communications in both TV and Internet services. In fact, Optimum was just listed as "Highest Ranked Among Cable Providers" out of all 26 surveyed cable providers from across the US. This ranking is based on evaluations from 43,000 customers who completed a survey. Optimum has been ranked number one for overall customer satisfaction in the New York Metro area, and also scored highest in both TV & Internet service according to J.D Power's 2015 Residential Television Service Provider Satisfaction Study.
Spectrum has not received as much positive feedback from customers but does have some good reviews – it is rated above Optimum when it comes to bundled services, although this may be because Spectrum offers more expensive plans than Optimum so less users are dissatisfied with their performance. For Optimum vs Spectrum comparisons, most of the Google Consumer Surveys/Maps results show that Optimum wins out over Spectrum by around 20%. This shows there is little difference between them when compared directly (although obviously Spectrum scores higher for bundle services), Optimum is a clear winner.
---
Recommended article:
Why Google Search Not Showing Apps
---
How do I know which plan to choose?
Optimum offers three different packages that all include high-speed Internet, Optimum WiFi hotspots around Long Island, and now Optimum Voice home phone service. There's no annual contract involved – just month-to-month billing. You can even lock in a rate for up to two years with the new Preferred TV + Optimum 100 package!
When choosing between Optimum vs Spectrum it really comes down to bundles as they have similar prices on their standalone plans. Optimum TV is the only service that requires a set-top box, which can be rented for an additional fee. Optimum's bundles are generally better deals than Spectrum – however, Optimum does not offer any discounts on their standalone plans.
Spectrum has two channel packages: Starter and Preferred . Both include local channels in HD at no extra charge with over 20 other cable networks available as add-ons to build your own package! Optimum offers 30 Mbps upload speeds while Spectrum offers 60 Mbps download speed for $29.99 per month (includes modem rental). The rest of the internet options from Optimum vs Spectrum seem fairly similar across both services, so it really comes down to who provides or TV service where you will find the biggest discrepancies. Spectrum also offers a $200 Visa Prepaid Card for signing up!
How do I sign up for Optimum or Spectrum?
Optimum and Spectrum are two different companies, so you will need to sign up with Optimum or Spectrum separately. Optimum's website is Optimum.net, and Spectrum can be found on Spectrum.com. Registration is easy, and you can usually do it online.
If you're already a customer of one company and want to switch to the other, your service won't be interrupted. You'll simply start paying Spectrum's rates instead of Optimum's. Just call Spectrum and tell them that you want to switch, and they'll take care of the rest.